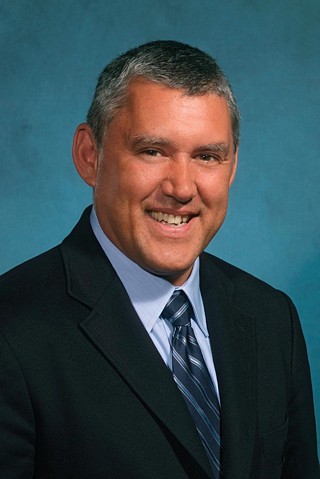 John Ranco
Senior Sales Associate South End Office
617-587-4646

About John
John Ranco began his real estate in 1996 specializing in fine homes and condominiums in the Boston metropolitan area. A native New Englander, his energy, experience and dedication have earned him an outstanding reputation for excellence by both his past clients and his peers.
In addition to his work as a residential broker of existing homes, John has led marketing teams for numerous townhouse and development projects over the past 19 years including the most recent success: www.symphonycourtboston.com.
With nearly 1,000 transactions to his team's credit, his achievement in the industry has regularly placed him in the top 10% in the firm and in the top 1% nationally. In just over the past two years, he has participated in 116 closed transactions, totaling $100,000,000 in sales volume.
In 2008 John was elected 2009 President of the Greater Boston Association of Realtors (GBAR) representing the industry and more than 7000 agents in Boston. John's commitment to professionalism in the real estate industry was recognized by his peers in 2010 when he was named Realtor of the Year by GBAR. He remains very active in the industry and is currently severing as a director with the Massachusetts Association of Realtors and the Greater Boston Real Estate Board. In addition to his board work, John is a member of the Greater Boston Real Estate Board, Government Affairs Committee.
John is active in many community groups in Boston and served on the Board of HomeStart, a non-profit organization whose mission is to end homelessness in Boston.
For updates on current Boston market trends, click here: www.bostonmarketsnapshot.com.